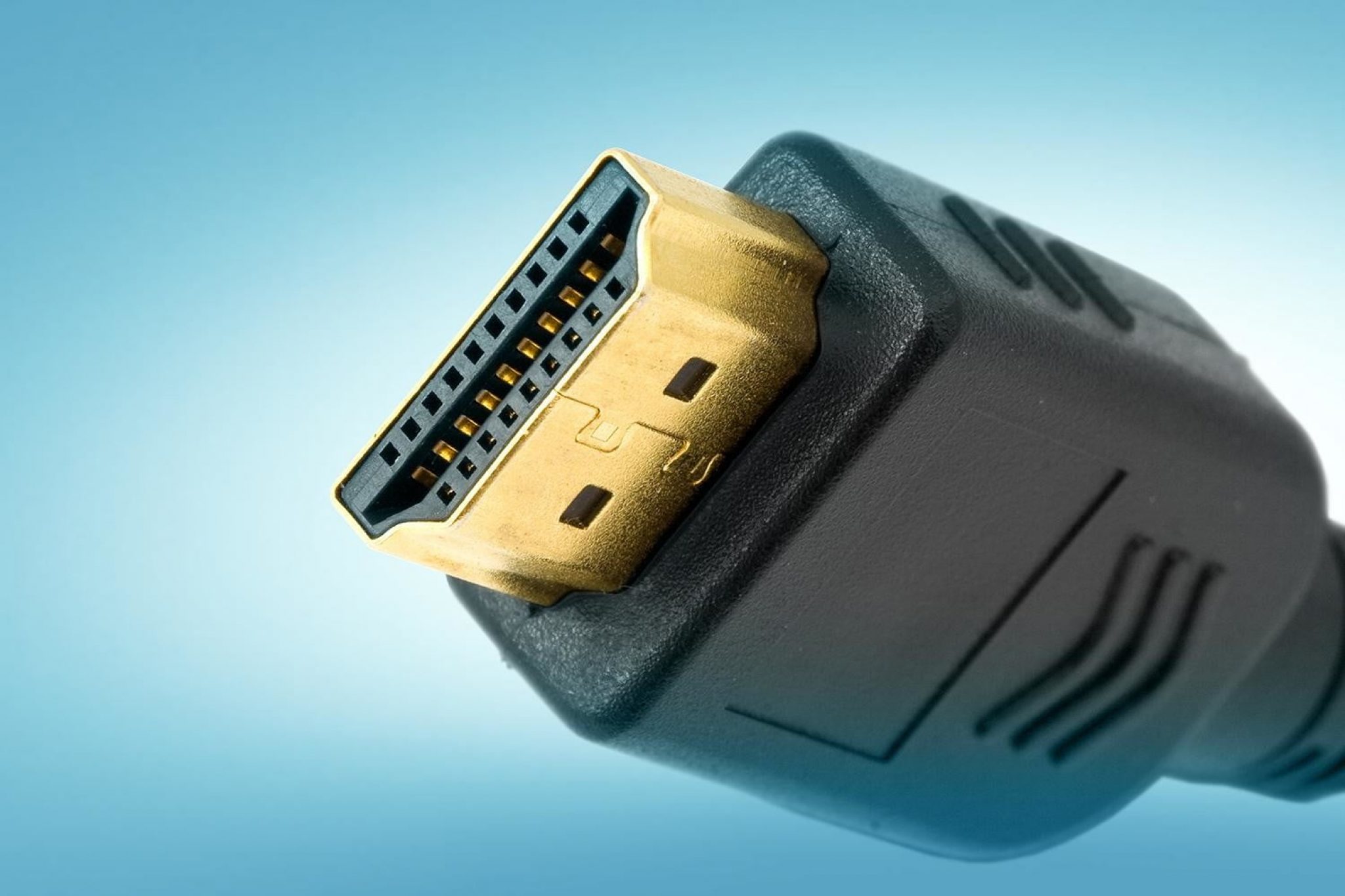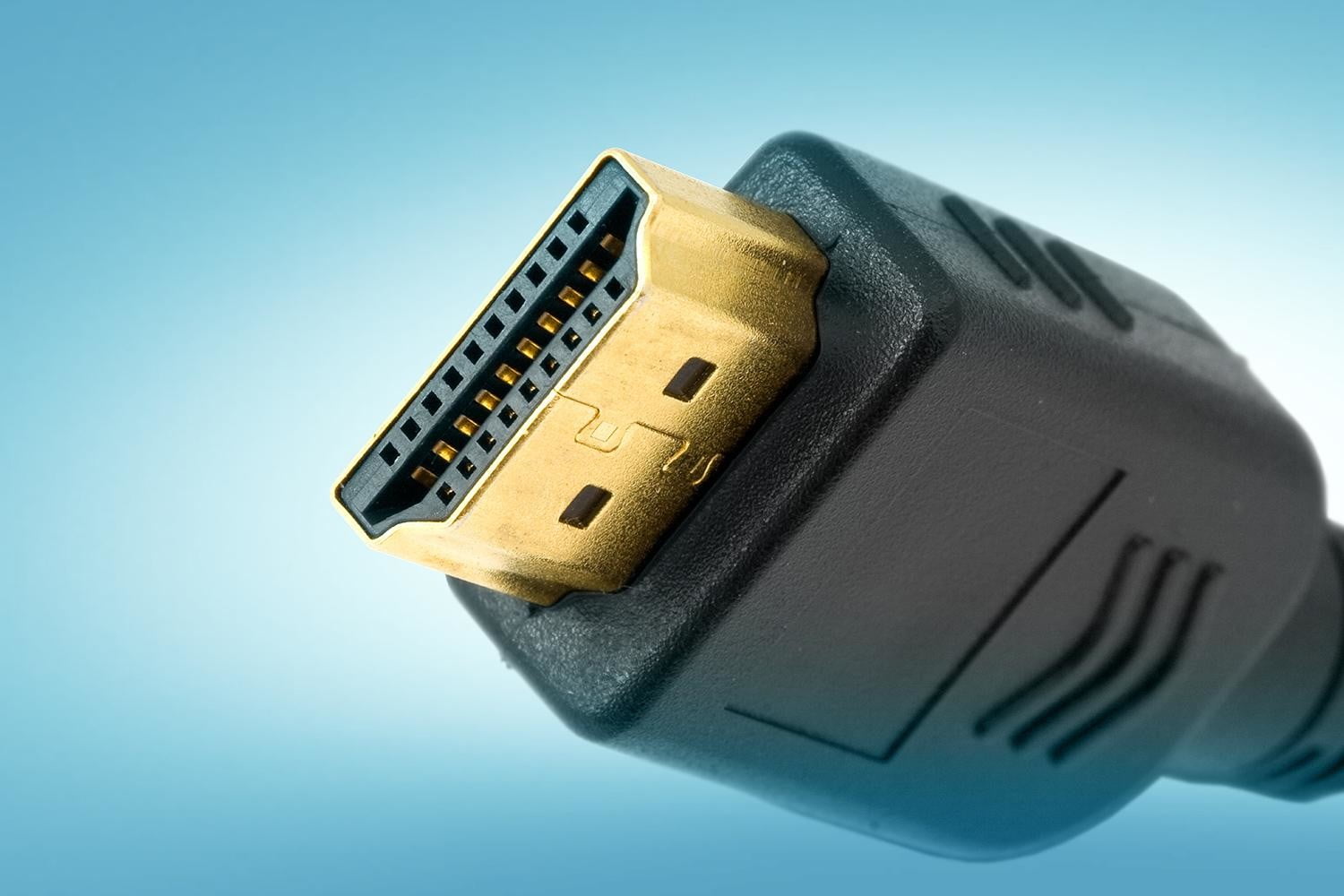 Watching high-resolution content is the dream of so many film and TV show enthusiasts across the world, and all of that won't be possible if we didn't have HDMI Cables. However, not every HDMI cable is capable of achieving such a high resolution such as 4k or 8k. Back when HDMI cables were first introduced, people used them for 1080p gaming from PC to TV, from console to TV or simply for connecting their receiver with a TV.
Pricing of HDMI Cables
As far as the complexity of cables goes, HDMI's are probably the simplest and easiest to recognize ones on the market. They have a very authentic look and are available at almost any store. Now, the quality of these products will vary depending on the brand, and so will the price. But, most importantly, the price will be determined based on the resolution that the product can provide.
Regular 1080p HDMI cables are cheaper than 4k res, and 4k res is cheaper than 8k resolution. Currently, we feel like watching 8K content is a bit of an "overkill" because not many devices support it yet. To watch something in 8K resolution you need a TV meant specifically for that purpose, and you'll need content that's filmed in 8K as well, which is quite rare these days.
Heck, even 4K is not as popular as we want it to be yet. But, there is always a group of enthusiasts, and those people enjoy reaching the limits of technology and being ahead of everyone else. If you're determined to view something in such a high-resolution, you'll need some of the following products to achieve it. Before we begin, if you're not familiar with the look of HDMI cables, whatdoesthatlooklike.com is a site where you can see pictures in-detail about these products. This will allow you to recognize them easier when you're out there shopping in the tech-stores.
1. Audiano 8K HDMI
This cable supports both 4K and 8K, and for audio, Dolby 7.1 and DTS-HD Master Audio. Oh, and Dolby Atmos as well. You can use it to watch TV shows or play video games in 120Hz Refresh Rate when you're in 4K and 60Hz refresh rate when you're in 8K. This particular product is not braided but it has plated connectors and it looks like it's very solid quality-wise. We're not sure about the warranty since it wasn't listed anywhere in the product description. It should be more than enough for casually gaming or watching Netflix in higher resolution.
2. Pacroban 8K HDMI 2.1 Braided
This product can be purchased in many different lengths, so no matter how long you need it to be, you have the options. It supports dynamic HDR, so you'll be getting some amazing colors and contrast, as well as brightness. It supports 10K, which is far away from the current consumer standard, but you have it as an option if you ever get the equipment for it. 8K is what it was made for, and of course, 4K is supported as well. Braided models are great because they look and feel durable, but they are a bit trickier to fit in tighter holes because of their width. Make sure that you have enough space for a braided cable before purchasing one, or installing might be slightly more difficult than what it needs to be.
3. OneConvey 8K HDMI
Another solid product that allows you to enjoy 4K content in 120Hz Refresh Rate, and 8K content in 60Hz. According to the statistics, it allows for about 48 gigabits per second when it comes to bandwidth, which is more than enough to allow you to watch 8K resolution content without any issues.
The connectors seem well-built and you get a very solid warranty for the product, making it a well-worthy purchase if you're a tech enthusiast who wants to push viewing experience to the limit. It looks quite good as well if the aesthetics of your setup matter to you.
4. Monoprice Certified High-Speed HDMI
Last but not least, this amazing product from Monoprice will give you the best bang for your buck. It has a lifetime warranty, so if you ever experience some issues with it, the company will be more than glad to solve the problem for you. It is made out of great materials and has some of the best looks that we've ever seen on an HDMI cable.
It's plain black but looks very premium and can easily fit into your minimalistic setup. It's about ten dollars so we think that it's the right choice for those who want to enjoy content in higher resolution without completely breaking their bank. Consider it as a possible option.
Did you know?
One of the reasons why HDMI cables became so popular in our world is because they can carry a sound signal alongside the video. This means that you won't need separate cables in most of your situations. For example, if you want to watch a film or a TV show that streams from your PC, but you want your PC to be connected with a smart TV, simply plug one end of the cable into the GPU and the other one into your TV. Then, you can regulate the volume of the content you're watching by using the TV remote, and nothing else needs to be done.
Also, HDMI cables usually have very solid designs, meaning that they'll last for a very long time before you ever need a replacement. One of the best examples for this is the 2.0 HDMI cable from Natec Genesis, a gaming brand that makes top-performing products. It's braided and red, and because of the study design, it's very difficult to damage it. On top of that, it supports 4K resolution with a 60Hz refresh rate, which is currently not the best, but keep in mind that this cable was made about five years ago when 4K was barely coming out in the consumer world.